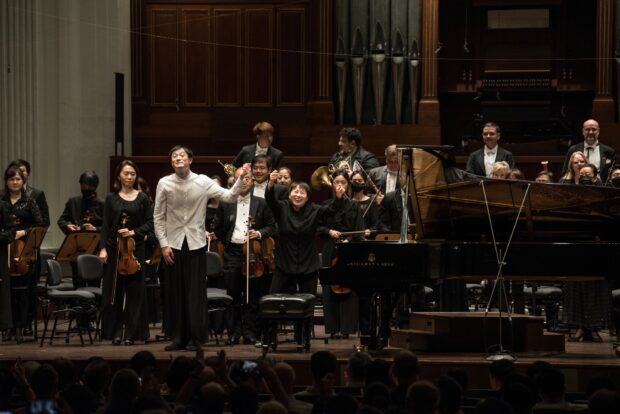 It was an evening to remember at the second edition of the SSO-FRCS Joint Fundraising Concert on 24 February 2023.
After the first instalment in 2022, this year's fundraising initiative was a meaningful reunion for the SSO and the Foundation of Rotary Clubs Singapore (FRCS) coming together for a worthy cause. Held in commemoration of World Understanding and Peace Day in the same week, the SSO-FRCS Joint Fundraising Concert: Mozart's Starling offered exclusive fundraising seats to support both organisations, including the FRCS Eldercare & Caregivers Centre.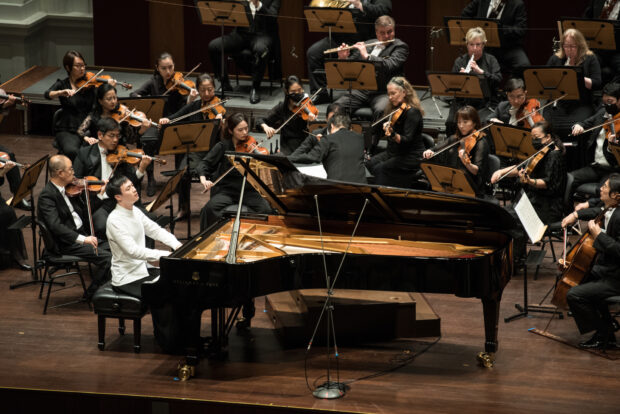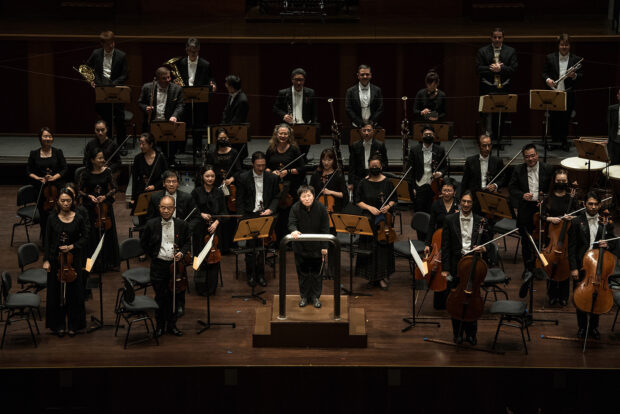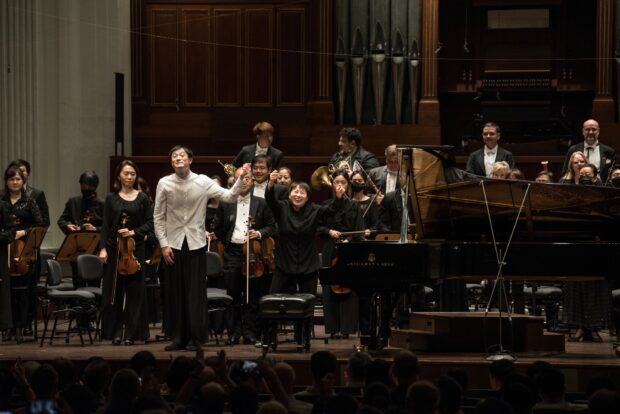 The audience was captivated by renowned pianist Chiyan Wong with his impressive performance of Mozart's Piano Concerto No. 17. The dynamic energy from distinguished Chinese-American conductor Xian Zhang was also on full display in Mozart's stately 39th Symphony, and L'Éloignement for String Orchestra by contemporary Chinese-French composer Qigang Chen.
We were also honoured to have Ms Low Yen Ling, Minister of State, Ministry of Culture, Community and Youth & Ministry of Trade and Industry grace the occasion.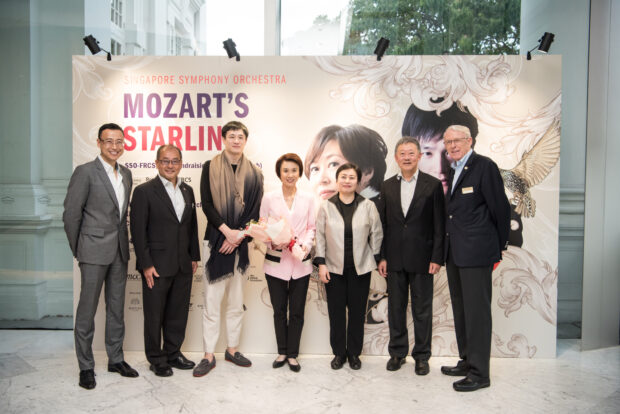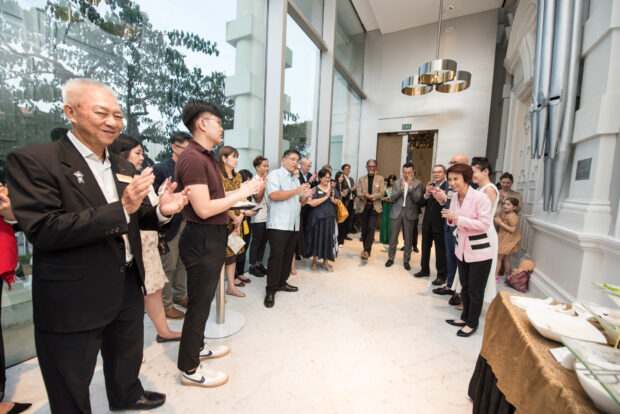 $100,000 was raised in support of the national orchestra, as well as seniors and caregivers through FRCS. The proceeds were allocated to both organisations equally.
Our deepest thanks to donors of this joint fundraising concert.
Latest News
Latest News
Latest News
Latest News
Latest News
Latest News